Processing...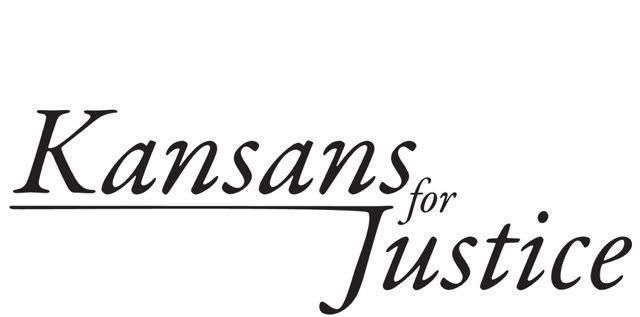 secure

Thank you for visiting the Kansans for Justice donation site.
You can choose any of the options below. If you'd like to donate by check, please mail to: Kansans for Justice, P.O. Box 3282, Wichita, KS 67201.
We appreciate your investment in our cause!
Forgot your password?
Enter your email address below and we will send you a link to reset your password.
You should have received an email with a link to reset your password. Please enter a new password and confirm it below.